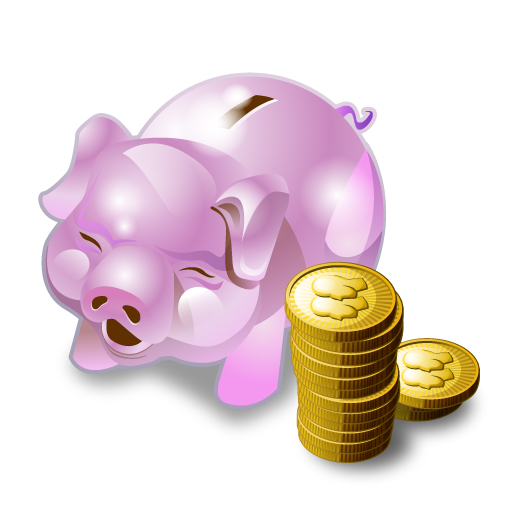 Purchase invoices – save time (and money) 
We have created solutions that can drastically reduce the hours of work processing bought ledger invoices. To date, we have automated entry into Sage 50 (click HERE to see our official Sage Additions entry) and QuickBooks. Others will follow.
Suppliers follow their own rules – not yours. So the invoices you receive are all shapes and sizes of varying numbers of pages and print legibility, hard-copy or electronic, with essential information in random locations. You have to locate this information on each, enter it into your accounting system, then file away the documents so they can be quickly and easily retrieved at any time in the future (not least by the VAT man if you are blessed with an inspection).
Paper files are not a good way of keeping records, so scanning the invoices to electronic format allows for fast retrieval without the space overhead. But that means applying indexing information (metadata) to each so it can be located. The more man-hours expended on this stage, the more saved in retrieval, but at the end of the day, it's expensive staff time used for nothing that directly benefits the business.
But what if we could do everything in a single process – capture the invoices electronically, update your ledgers and file them away with immediate retrieval? And better still, if you didn't have to print out electronic invoices to then later have to scan them back to electronic format? Best of all, if the majority of your invoices come from a few suppliers, what if we could completely automate the process for them?
A GOOD INVESTMENT N'EST-CE PAS?
Click here to see a short SageLink video.
Click here to download SageLink brochure
Click here to see a short QBLink video.