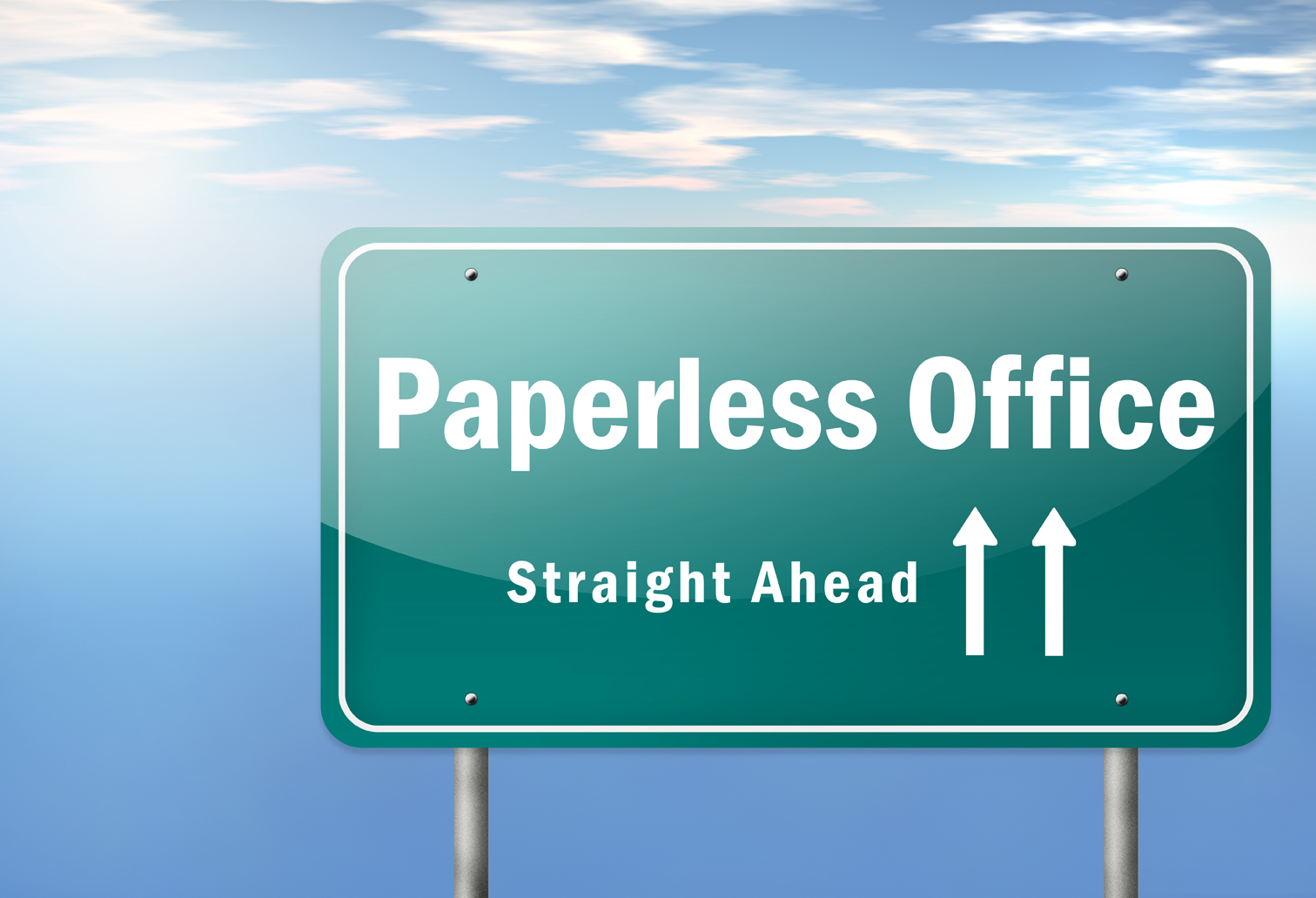 About us
DocuStor Ltd, based in Aldershot, Hampshire, only 33 miles from central London, is an offshoot of the still successful scanning service bureau, Merlin DMS Limited.
Click here to go to the Merlin web site
It was startedin 2009 when it became clear that the Alchemy system that provided the basis of the bureau's services was getting long in the tooth, and wasn't supported by Windows 7.
This was not a situation that was viable. An organisation's document archives are its long-term memory banks and should not be at the whim of changes dictated by Microsoft every few years. Backward-compatibility in browser technology is guaranteed, otherwise billions of web sites would become obsolete overnight, destroying the whole ethos of the internet. So the cloud was the way to go and DocuStor was born.
Our DocuStor Archiving range starts with a Basic product that allows simple electronic filing of general business paperwork – no bells and whistles, but it does the job and, apart from the monthly hosting, is free. Evo1 is a base product on which highly customised document and record management solutions may be built. Evo2 builds on the basic model whereby multiple fields may be specified and configured in different ways to suit a variety of document types. Evo3 does the same, but in addition, allows content searching – a very powerful means of finding material when you don't know when to start looking. It is likely that a lot of documents will already be in electronic format – emails, spreadsheets etc. – and it seems a nonsense to print out and scan, so with any version of DocuStor, we offer DocuStor Capture free of charge which converts, names and locates the resulting archive PDF for upload to DocuStor.
We have extended DocuStor to cater for specialist requirements. DocuStor is a certified Sage developer and we have created SageLink a labour-saving solution to getting purchase invoices into Sage 50 and at the same time archived to DocuStor. This is available to work with Evo2 or Evo3. Another powerful productivity tool is DocuStor PoD that reads, using barcodes or zone OCR, to capture and upload signed delivery notes. DocuStorHR is a variant of Evo1 that is specifically tailored to the needs of personnel records.
Much of the customisation is based around a third party product, SimpleIndex, which offers low-cost data capture processes from scanned images. This is usually supplied as part of a package, but is also available as a stand-alone utility.
Finally, the expertise accumulated enabled DocuStor to advise on hardware, especially document scanners and it has become a recognised reseller of the advanced Kodak machines, although this is not the only brand we supply.
Technology expertise in Europe, America and Asia has been melded together to create advanced products that are effective and reliable.