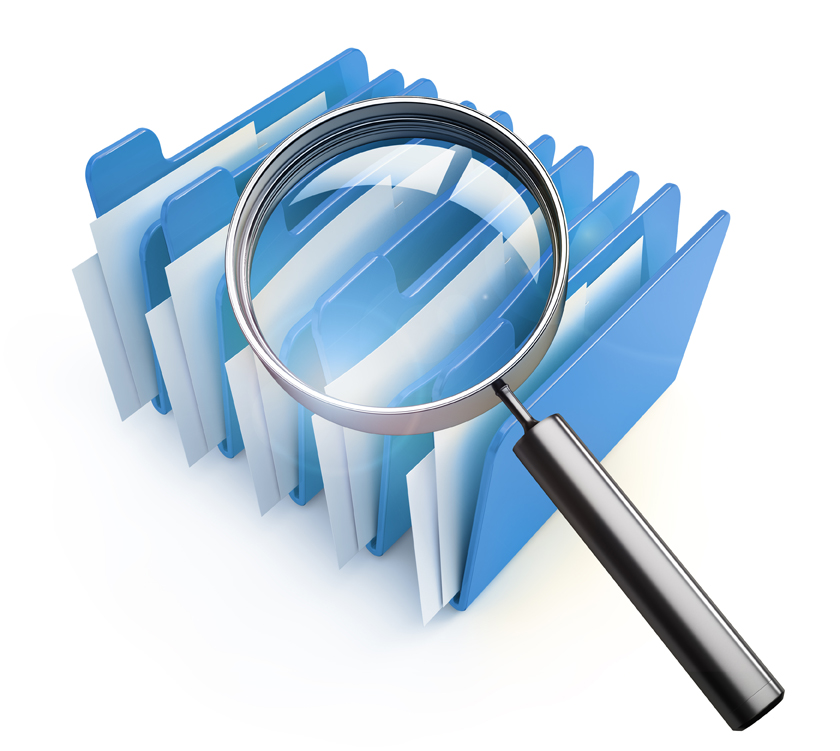 This is the most powerful evolution of DocuStor – it has all the features of Evo2, but gives you the ability to find things when you don't even know where to look.
You can search for a keyword anywhere within in the indexes you've created whilst building up your document library, even if you don't know to which volume you assigned it. However, even more impressive is our use of cutting-edge search engine technology to let you also search for keywords within document content.
Imagine having a million pages of paper filed away in thousands of  folders, and you are looking for something that contains a particular, but not in the title that appears on the folder. Where do you start? After a few shots in the dark, you realise the futility of the exercise and give up. Yet the inability to find that documents could have major financial implications for the enterprise.
The same problem, if you have DocuStor Evo3, is a piece of cake. Simply select Global Search – All Volumes and check whether to search in titles, content or both, and almost instantaneously you see a list of documents containing that word. If there are too many, enter another word that can narrow down the search and eventually get down to a manageable number. Click on one, and the document opens with the first occasion of the word highlighted.
Just one occasion of this "needle in a haystack" exercise can provide a handsome return on your investment.